Founded in 2021, the Georgia Center for Nursing Excellence is an independent, non-partisan, non-profit, mission driven organization that works tirelessly to convene, listen, and collaborate with stakeholders to improve the sustainability of a diverse, qualified nursing workforce in Georgia.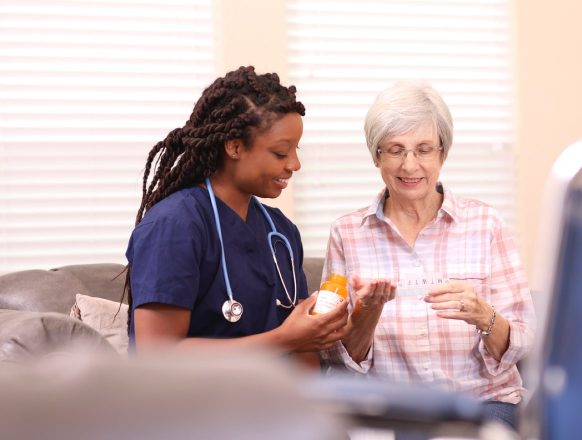 Our values
Integrity: We take actions that inspire trust and confidence.
Ownership: We are committed to having the courage to challenge the status quo, set high standards of excellence and find new ways to improve the work.
Collaboration: We build relationships and create strong partnerships to leverage the value of the collective whole.
Innovation: We find new pathways, new ideas, and new opportunities to achieve our goals.
Trusted Convener:
We bring people together to collaborate on shared goals and to generate meaningful progress toward successful outcomes.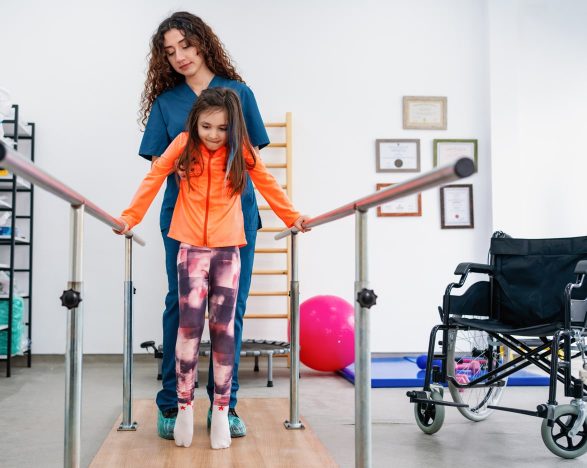 Georgia Center for Nursing Excellence:
Collaborating and Innovating for Exceptional Nursing Success In Georgia
Nurses are essential contributors to the health and healthcare of individuals. As an integral member of the healthcare team, nurses educate and promote positive health practices and habits, monitor and manage health and well-being, enhance the quality-of-care that individuals receive, and improve health outcomes. Nurses represent the largest segment of the healthcare profession and for twenty years have been recognized as the most trusted profession. The public consistently looks to nurses for answers and guidance in many healthcare related situations due to their honesty and ethical standards.
However, the strengths of the nursing workforce are being challenged by workplace demands, the rising demand for nurses to meet healthcare needs, the increased number of nurses retiring, the aging population, the shortage of nursing school faculty, and the long-term impact COVID-19 is having on the nursing workforce. These factors are leading to decreased career satisfaction, nurse burnout, negative effects on nurse's health and morale, reduced hours, and increased exits from the profession.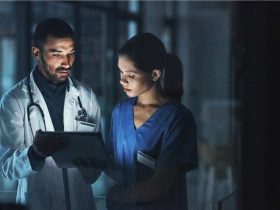 Our Mission
The Georgia Center for Nursing Excellence supports a healthy Georgia by building a diverse, qualified, nursing workforce to meet the health and healthcare needs of Georgians. We accomplish our mission through partnerships, collaboration, and innovative solutions.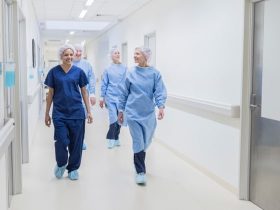 Our Vision
The Georgia Center for Nursing Excellence is committed to improving health and healthcare for all Georgians by having a diverse, qualified nursing workforce.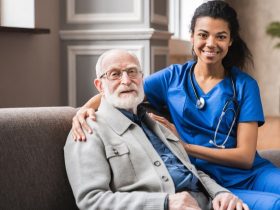 Diversity
The Georgia Center for Nursing Excellence is committed to increasing the diversity in nursing to better mirror Georgia's diverse population. A nursing workforce from different backgrounds including race, gender, and ethnicities is important in the delivery of culturally competent care. As essential members of the healthcare team, nurses can contribute to eliminating health disparities by bringing a deeper understanding of how language, culture, gender, age, and socioeconomic status impacts health.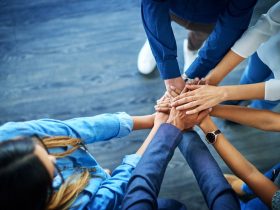 Esprit de corps
The Georgia Center for Nursing Excellence is a center for collaborative innovation that enables the development of a diverse, qualified nursing workforce. By building partnerships and facilitating collaboration among organizations and stakeholders we can combine knowledge, skills, and experiences to address the complex nursing workforce challenges. Together, by committing to the success of each other, we can benefit from overcoming obstacles, increasing community awareness, and accessing stakeholders and funding to develop a diverse, qualified nursing workforce.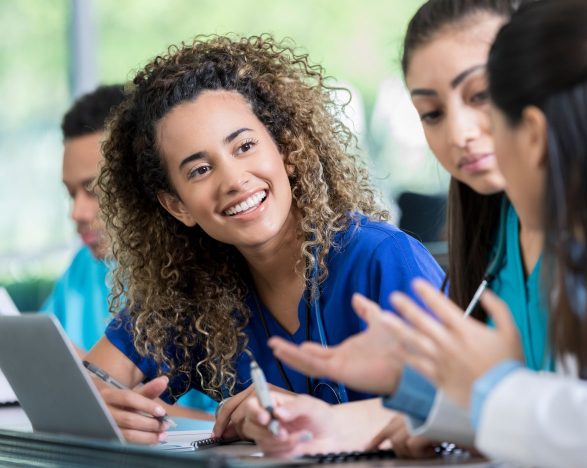 Challenges Facing Georgia's
Nursing Workforce
Over the next five years Georgia will need to replace over 30% of the nursing workforce to account for exits, transfers and the increased demand for nurses. Looking forward, considerable progress will need to be made toward addressing the gaps in size, diversity, distribution, and expertise of the nursing pool in the state to build a workforce that can effectively provide the health and healthcare that Georgia needs.
On a national scale Georgia ranks 5th in the lowest number of nurses at 10.23 per 1,000 people. The need to replace many nurses in the nursing workforce will require collective action to develop a comprehensive nursing workforce development plan. Developing, retaining, and attracting a skilled nursing workforce matters if Georgia wants to improve the health and well-being of its people and be the best place to live, work and play.
In addition to addressing the gap in size, diversity, distribution and expertise of Georgia's nursing workforce, the specific issues surrounding retention and recruitment must also be studied and understood. This nursing workforce data is of critical importance in establishing long-lasting solutions to strengthen nursing in Georgia.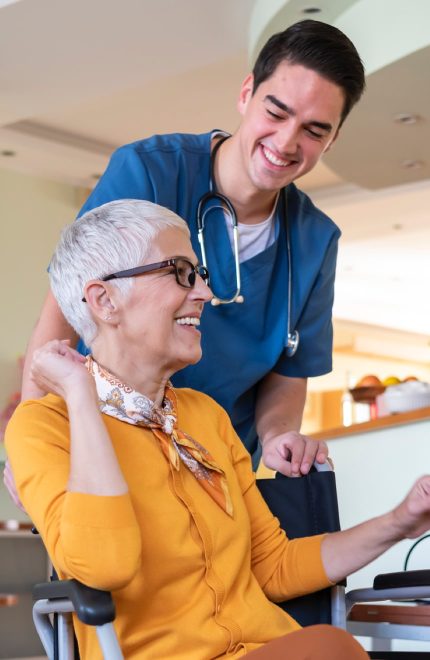 The Future of Nursing in Georgia
The future for the nursing profession is bright with a broad range of opportunities for nurses to make a difference in the health and healthcare of Georgians. A career in nursing provides job security, quality benefits, meaningful work, a competitive salary, and the potential for advancement. Nurses perform in a variety of roles and settings using their intelligence, expertise, passion, and whole person approach to improve the health and well-being of others.

The definition of nursing by the American Nurses Association (2021) reflects the incorporation of changes in nursing leading into the future:

"Nursing integrates the art and science of caring and focuses on the protection, promotion, and optimization of health and human functioning; prevention of illness and injury; facilitation of healing; and alleviation of suffering through compassionate presence. Nursing is the diagnosis and treatment of human responses and advocacy in the care of individuals, families, groups, communities, and populations in recognition of the connection of all humanity."

Nursing: Scope and Standards of Practice, 4th Edition, identified the Reimagining Nursing Initiative as having the potential to innovate the nursing profession and thereby improve health care for all. The three components include: practice-ready graduates, design-thinking driven tools, and direct-reimbursement nursing models. Strengthening the nursing profession is important in creating a robust culture of health, where the social determinants of health (SDOH) and health equity are addressed.

Nursing is a demanding profession and the mental, emotional and physical well-being of a nurse must be supported in order to serve and care for others.
GCNE: Laying the Groundwork
for Nursing Excellence in Georgia
GCNE was developed in response to the nursing shortage that exists in Georgia. The nursing workforce is undergoing significant change and more data is needed to understand the issues, identify the challenges, and develop the solutions. GCNE is committed to investing in the capacity and infrastructure that is needed to develop a deeper understanding of the nursing workforce supply and demand data and the issues facing the nursing workforce. Due to the cyclic changes that have occurred with nursing supply and demand in the past, ongoing monitoring is necessary to effectively develop solutions that will ensure Georgia has the nursing workforce that is needed.
As Georgia's demand for nurses continues to grow, students need to be informed and aware of the opportunities and rewards that nursing has to offer. GCNE will work in collaboration with other organizations to encourage and inspire students to pursue a professional career in nursing. A nursing career pathway that provides strategies and support for students to have a seamless transition from high school to employment can prepare them for obtaining and progressing in their career aspirations.
GCNE will create an approach to improve the critical nursing shortage with a diverse group of stakeholders that involves creativity, innovation, and enhanced collaboration. As Albert Einstein said, "The problems that exist in the world today can't be solved by the level of thinking that created them." The workforce challenges today will not be fixed with the traditional and siloed approaches tried in the past. A shared agenda is needed, across all stakeholders, with priorities focused on efforts and support toward ensuring a diverse, qualified nursing workforce. Collectively, we must champion changes and solutions that will foster a responsiveness to addressing the nursing workforce challenges, while also engaging stakeholders by region to identify and implement strategies that leverage their local resources to drive change.