You can make a difference as a nurse. Learn more about getting started in this rewarding career.
Workforce Dashboard
for Atlanta
Overview: Provides data on top jobs and overall job growth
Healthcare Career
Pathway
Learn about jobs in the healthcare industry and explore opportunities for career growth.
Atlanta CareerRise Economic Mobility Dashboard
Overview: How much do nurses and other healthcare employees typically earn? Explore careers and wage ranges in the 10-county metro Atlanta area based on different worker characteristics.
MAX academy
Overview: Through this virtual workshop, we will learn about how a Local Workforce Board and Technical College have each been able to generate valuable outcomes for youth and employers alike through their apprenticeship programs. Joining MAX will be program leaders, employers, and graduates from programs based at Lanier Technical College and WorkSource Cobb.
Healthcare Careers Video Resources
Overview: Learn more about careers in healthcare through these videos.
Midtown Medical Center Hospital Tour
Nursing in a Critical Illness Recovery Hospital
Vibra Healthcare's Long Term Acute Care Services
Why CVS Thinks It Can Revolutionize Health Care
Inside the CDC medical workers' training facility
Emory Johns Creek Hospital Healthcare Week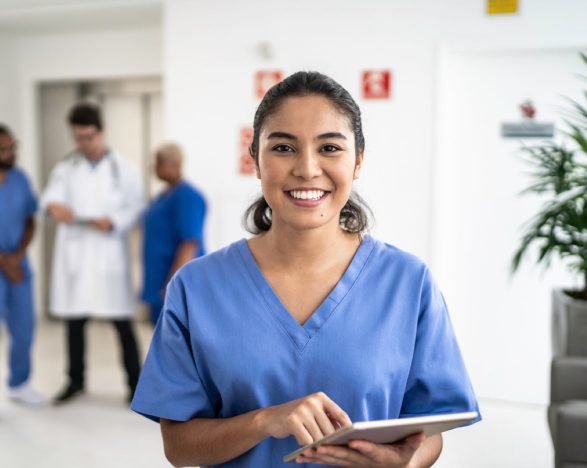 Career Compass Academy
Career Compass Academy is a 5-week virtual career exploration and work readiness program brought to you by WorkSource Metro Atlanta, Atlanta CareerRise, and Accenture. It consists of 15 live 90-minute webinars, 36 online work readiness modules, a resume, cover letter, and career plan! Through the webinars, guest industry experts teach students about different career paths, help students explore 5 high demand industries, and explain how to take the next step in their career path. The five industries that are explored are: Advanced Manufacturing, Healthcare, Information Technology, Skilled Trades, and Transportation, Distribution, and Logistics.
Select Your Area