From nursing school to continuing education to nurses' well-being, GCNE is committed to promoting and supporting the nursing profession.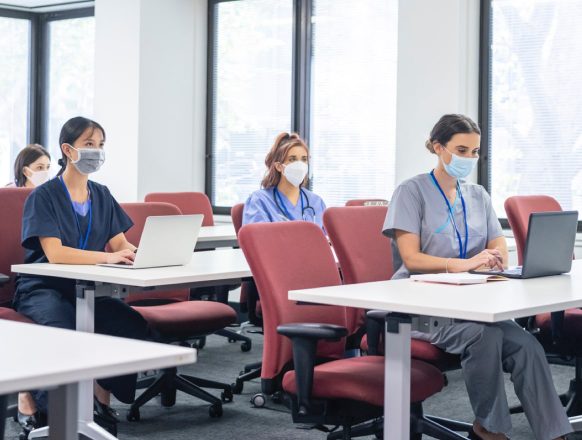 Nursing Education
Programs in Georgia
Georgia Board of Nursing Approved Nursing Education Programs
Georgia Board of Nursing Approved Nursing Education Programs
Georgia Board of Nursing Approved Nursing Education Programs
Financial Support Resources for Nursing Education
To assist in the recruitment and retention of professional nurses dedicated to providing health care to underserved populations, the Nursing Education Loan Repayment Program offers registered nurses substantial assistance to repay educational loans in exchange for service in eligible facilities located in areas experiencing a shortage of nurses. The Nursing Education Loan Repayment Program will pay 60 percent of the participant's total qualifying loan balance in two years and an additional 25 percent of the original balance for an optional third year. In order to quality, NURSE Corps members must fulfill a service obligation at any one of thousands of nonprofit hospitals, clinics and other facilities located in designated primary medical care or mental health in Health Professional Shortage Areas across the U.S.
Loan repayment is available to Registered Nurses (RN) and Advanced Practice Registered Nurses (APRN) working in a public or private eligible Critical Shortage Facility (CSF) OR Nurse Faculty employed at an eligible school of nursing. A Critical Shortage Facility is a health care facility located in, designated as, or serving a primary medical care or mental health in Health Professional Shortage Area (HPSA).
U.S. Department of Education
Georgia Hospital Association
GHA awards scholarships annually to individuals pursuing degrees in a health care related field of study. The scholarships are funded by The Marjorie G. Hogan Memorial Scholarship Endowment.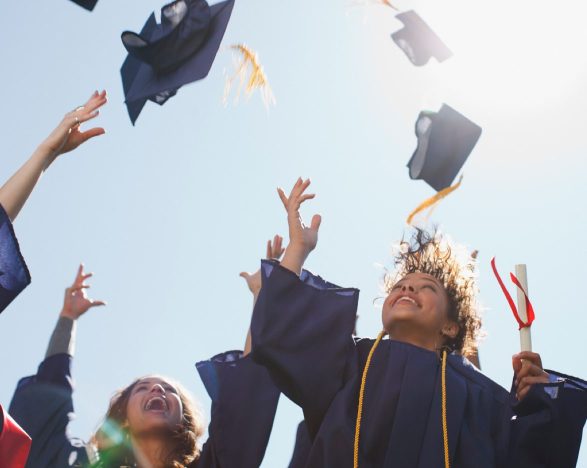 Quint Studer's Free Stress & Trauma
Healing Resources for Nurses
Leadership expert and founder of the health consulting company the
Studer Group,

Quint Studer

has graciously shared his well-being
resources which we can apply to our lives as nurses.
"We all need to be at our strongest and healthiest so we can care for the patients who count on us—even as we cope with routines, lives, and futures that have been turned upside down. That's why this tool kit is so important. It brings together some of the best stress management tools, tactics, techniques, and resources in the industry. When implemented properly and consistently, these best practices can help leaders and employees alike gain the psychological coping skills they need to handle stress and even head off the long-term effects of trauma."
"As a profession we focus on caring for others. Too often we are so focused on others (not to mention so busy) that we may not make self-care a priority. But we've all heard the analogy about putting on our oxygen mask first. We all have the desire to stay mentally and emotionally well, so we will have the inner resources to help patients heal. Healthcare people are the most passionate and committed people in the world. I hope that this tool kit will be helpful to you, the healthcare professionals who work for you, and the patients, families, and community members whose lives you touch."
Quint Studer
Start with the Well-Being Video: Well-Being, Stress,
& Trauma – Replenishing Your Emotional Bank Account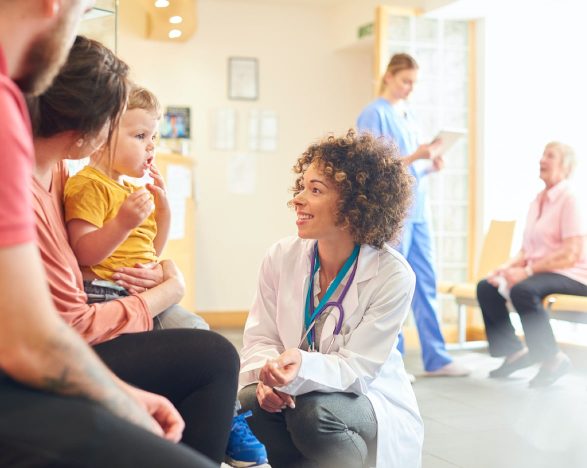 How to Create a Holistic
Environment for Nursing Staff
A holistic workplace environment that focuses on making staff feel cared for and cared about improves retention and recruitment. Workplaces that make self-care a priority and empowers nurses to care for themselves during work improves nurses' health and well-being and better enables them to provide care to others. An investment in the well-being of nurses increases nurse engagement in the workplace. Research shows that when staff feel the organizational commitment to their health and well-being, they are more motivated, engaged and productive.
Here are some ways a holistic environment can be created in your workplace.
Ideas for making self-care a priority at work:
Hospitals and other healthcare facilities can help incorporate self-care for nurses on the job. A Nurse Renewal Room and a Nurse Recreational Room are two ways to do this.
A nurse-designed "Nurse Renewal Room" offers meditation, relaxation, aromatherapy, music therapy, and journaling. Other options can include massage chairs, waterfalls, inspirational books, yoga mats, and sand gardens. Nurses give up their phones, chargers, and communication devices to enter a calming environment for 5-15 minutes of rest, relaxation, and renewal.
A nurse-designed "Nurse Recreational Room" is designed for moments of downtime that bring a sense of calm and peace to re-focus the mind during the work day. Options include puzzles, word searches, cross word puzzles, knitting and crocheting, Sudoku, drawing materials, juggling, checkers, Yahtzee, ping pong, yoga mats, darts, celebration displays, coffee and tea stations, inspirational boards, a staff Kudo interactive board, birthday board, rockers, bean bags, healthy snack bar, and a library of books.
Ideas for connecting with and engaging staff
Employee Resource Groups give staff a voice in advocating for and championing workplace change. Some ideas for employee resource groups include:
– Diversity, equity and inclusion
– Talent retention and engagement – recognition and reward
– Nursing excellence and innovation – addressing workflow barriers
– Interprofessional collaboration
– Self-care at work
– Talent recruitment
– Flexible scheduling
– Mentoring and coaching
– Grow and development